Manipur Handicrafts – Art of Manipur
The Mesmerizing Art of Manipur that can make you feel Amazed
Manipur is northeastern state of India which is comprised of the green valley, lakes, forests, hills which makes you feel close to nature. When you visit any natural environment you feel fresh and alive so it is the state where you can enjoy the scenic beauty. People of Manipur are so attached to their culture and traditions which connects them to the heritage civilization where you can see great cultural diversity and varied forms of handicrafts which are made by the local people by following rich traditional methods. It is considered to be the cultural treasure with natural beauty where travelers can enjoy the glimpses of a rich heritage of Manipur through its amazing art and craft. In Manipur, you will find the wide variety handicraft items which are made by the skillful artisans of the state by using their creative techniques in their own style.
THE MOST POPULAR HANDICRAFT ITEMS OF MANIPUR ARE:
• KAUNA CRAFTS – Kauna craft is the most popular art of Manipur in which reed is used which is found in marshy areas to make mats, carpets and cushions. Most of the people of Manipur are engaged in making such craft items. These handicraft items are very famous and are largely demanded in International markets.


• POTTERY– Pottery is a different kind of art of making products with hands by using clay. Artisans of Manipur use their skills in moulding clay in such a beautiful form to create amazing pottery items like different types of pots for decorative as well as domestic purposes which are adorned by everyone. This art reflects the social as well as cultural significance in the life of people of Manipur. They make these handicraft items by hands and use different colour combinations in such a beautiful manner which looks so attractive.


• BLOCK PRINTING – Block printing is an art of using blocks to make prints on fabrics in different designs, patterns and styles. This art form looks amazing when done on dresses which are worn at different ceremonies. People of Manipur do block printing in different types which not only attracts the local people but also to tourists. It is such an amazing art which shows the ability of the artisans of Manipur to make any fabric looks extraordinary.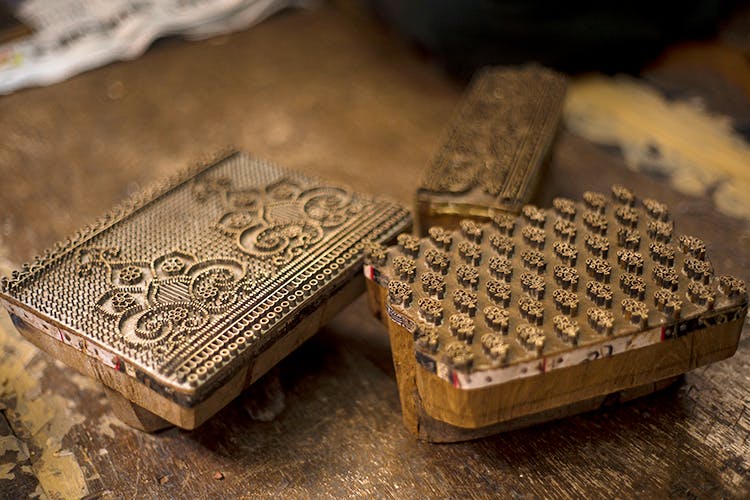 • WOOD CARVING – Wood carving is very popular in Manipur as wood is easily available in the state as it is surrounded by the forest. Craftsmen of Manipur carve wood in such a beautiful way to create beautiful handicraft items like wooden boxes, wooden door panels and various home décor as well as utility items like wooden spoons, trays which are of great use. You can decorate your home and give it a traditional touch.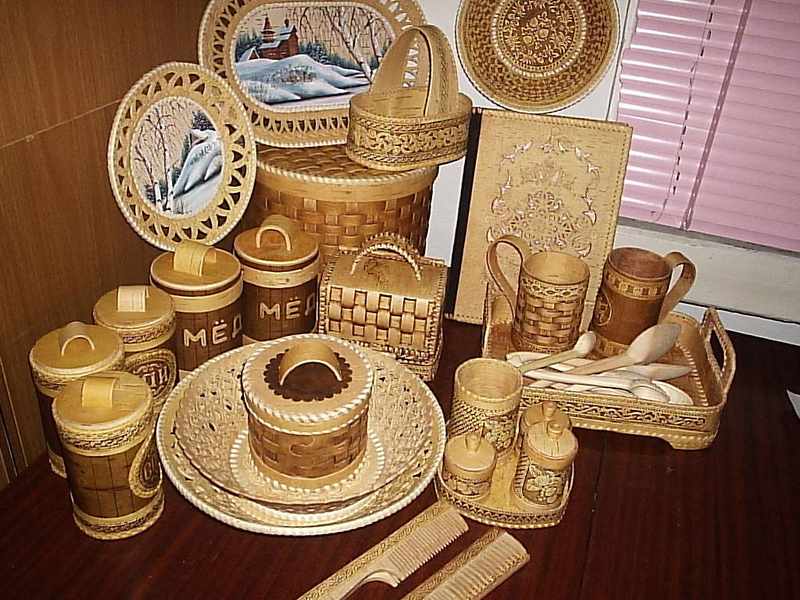 • STONE CARVING – Stone carving is another amazing technique of carving stones to make exclusive stone items which captures the interests of the locals as well as tourists in Manipur. Artisans make efficient use of stone by making stone sculptures of god and goddess, home décor items like flower vases, stone glasses, candle stands which portrays the unique skills of the artisans of Manipur who put in their energy and time to make such amazing handicraft items.


• TEXTILE WEAVING – Textile weaving is one of the skilful art which everybody cannot do. It is a unique art in itself. It is majorly done by the tribal women who do beautiful and amazing weaving work on the fabrics with hands which are liked by the local as well tourists. Artisans use different designing, patterns, and styles to make exclusive handicraft items like printed pillow covers, bed-sheets, tablecloth, by stitching several motifs with perfection which are popular in national and international markets.


• CANE AND BAMBOO CRAFTS – In Manipur state, you will find an abundance of bamboo which is used by the local people to create bamboo and cane products like mats, baskets, lightweight furniture, flower vase, ashtrays, stools etc which are used for home décor purpose. People decorate their home with such beautiful handicraft items to enhance the ethnic look of the home. Artisans of Manipur make efficient use of raw material to make these items which are now in high demand in international markets also.

Manipur is the state full of greenery, plenty of rivers and lakes, lush green forests, beautiful hilly areas, a perfect cultural treasure to attract the visitors by not only natural beauty but also by the skilful traditional methods which are adopted by the artisans of Manipur to create marvellous handicraft items which are popular all around the globe in order to preserve the rich cultural heritage of the state.
Related Pages